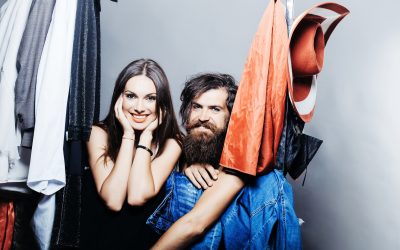 "Sharing is caring" is overrated when it comes to merging your closet with your significant other. Many find it frustrating to watch significant others take up more than their share of space or get annoyed by their general lack of organization. Does this sound like you? Do you dream of closet renovations that eliminate the need to "share?" LJ's Kitchens and Interiors will make this dream your reality by designing you the perfect his and her closets. His and her closets save couples serious time (and headache), and make cohabitation blissfully clutter-free. Whether you're just moving in together or have been living together for years, closet renovations should be on your must-have list.
read more
Ready to get started? Make an appointment.
Please contact one of our designers to discuss the details of your project.
(989) 762-2378