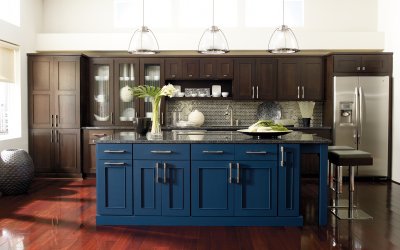 If wishing were enough, we'd all have the kitchen of our dreams. Truth is, designing and constructing your dream kitchen takes work. In fact, the design process takes meticulous planning, creative problem-solving, and exacting installation. The best kitchen and bath companies follow this process.
read more
Ready to get started? Make an appointment.
Please contact one of our designers to discuss the details of your project.
(989) 762-2378