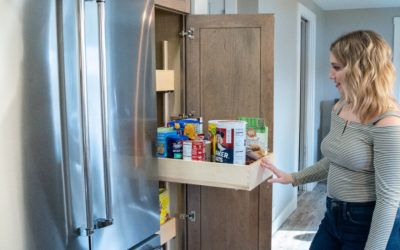 You can't always increase your square footage during a kitchen remodel, but you can utilize innovative storage solutions that keep everything in your workspace neat and tidy.  Custom Pantry Pantries are the staple of any stocked kitchen. But what sets one...
read more
Ready to get started? Make an appointment.
Please contact one of our designers to discuss the details of your project.
(989) 762-2378