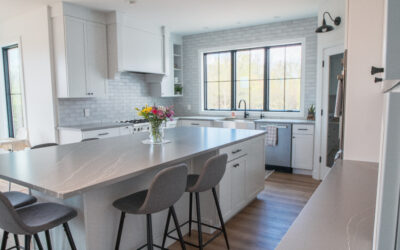 The idea of minimalist home design has risen in popularity over the past few decades, and it's not surprising why. Minimalism offers simplicity, a feeling of peace and tranquility, and is a timeless design style. LJ's experts can deliver a kitchen that is minimal in...
read more
Ready to get started? Make an appointment.
Please contact one of our designers to discuss the details of your project.
(989) 762-2378