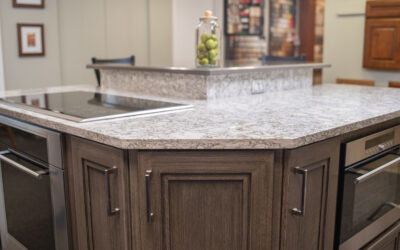 Getting new custom countertops isn't exactly a small project, but the process goes much more smoothly when you work with professionals like LJ's Kitchens. We do everything in our power to make everything as easy for you as we can. What should you expect? We'll walk...
read more
Ready to get started? Make an appointment.
Please contact one of our designers to discuss the details of your project.
(989) 762-2378