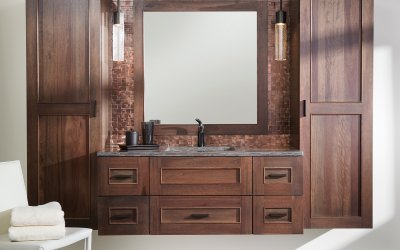 You've been putting up with an obsolete bath. It's cramped and dark. It's dingy and dated. You spend as little time as possible in the bathroom getting ready for the day. The thought of soaking in your tub at the end of a stressful day offers you no comfort. You're...
read more
Ready to get started? Make an appointment.
Please contact one of our designers to discuss the details of your project.
(989) 762-2378