Strong, Durable, & Stain Resistant
Quartz is one of the most popular countertop materials because it is no maintenance and has a large selection of color options. These countertops are 93% quartz stone and 7% resin, which make them strong and durable. The resin fills in all of the gaps between the stone, so the material is non-porous. This makes this surface very easy to clean and completely resistant to staining. These countertops are also heat-resistant and scratch-resistant, and most manufacturers offer a lifetime warranty on the material. LJ's wide variety of color and style options means there's something for every taste.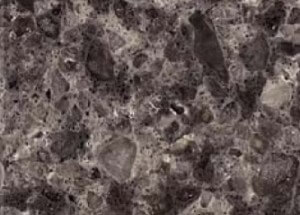 Our designers make any project easy.
Click the button below to get started with your project.