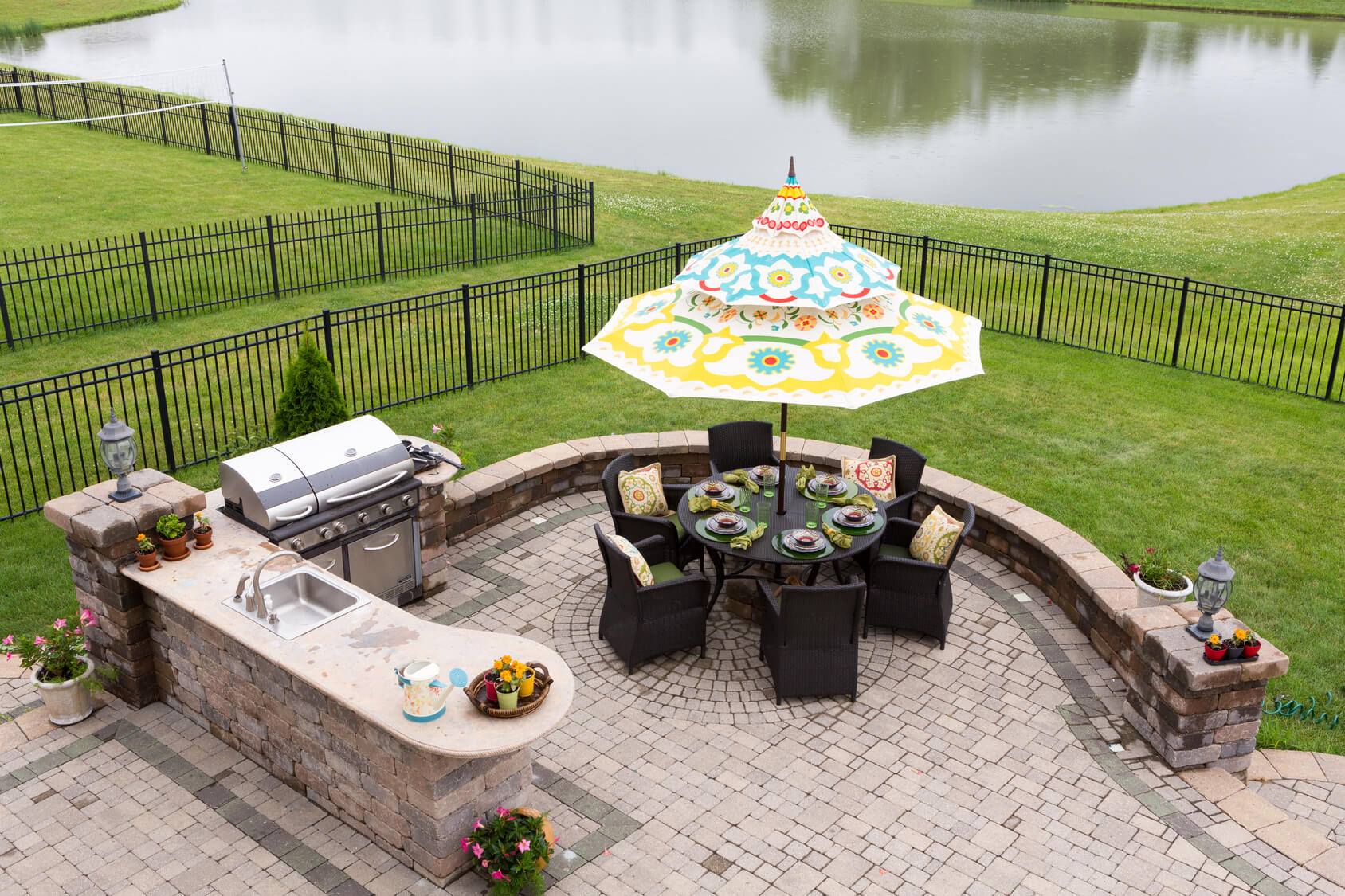 Create a Beautiful Outdoor Kitchen
How long have you been dreaming about a nicer backyard? Maybe you've been fantasizing about adding in an outdoor kitchen to spend more time outside while the weather permits. Well it's almost summer, so let LJ's Kitchens & Interiors help make your backyard remodel dream a reality!
Ready to get started? Make an appointment.
Please contact one of our designers to discuss the details of your project.