Cultured Marble Countertops
Cultured Marble
Cultured Marble is a blend of stone particles and resins, combined with pigments to produce a wide range of colors and patterns. It is cast in molds to create custom sizes and products such as sinks, countertops, shower walls and shower pans.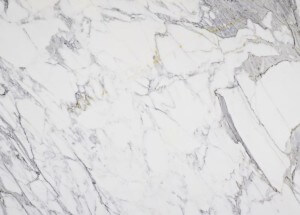 Our designers make any project easy.
Click the button below to get started with your project.