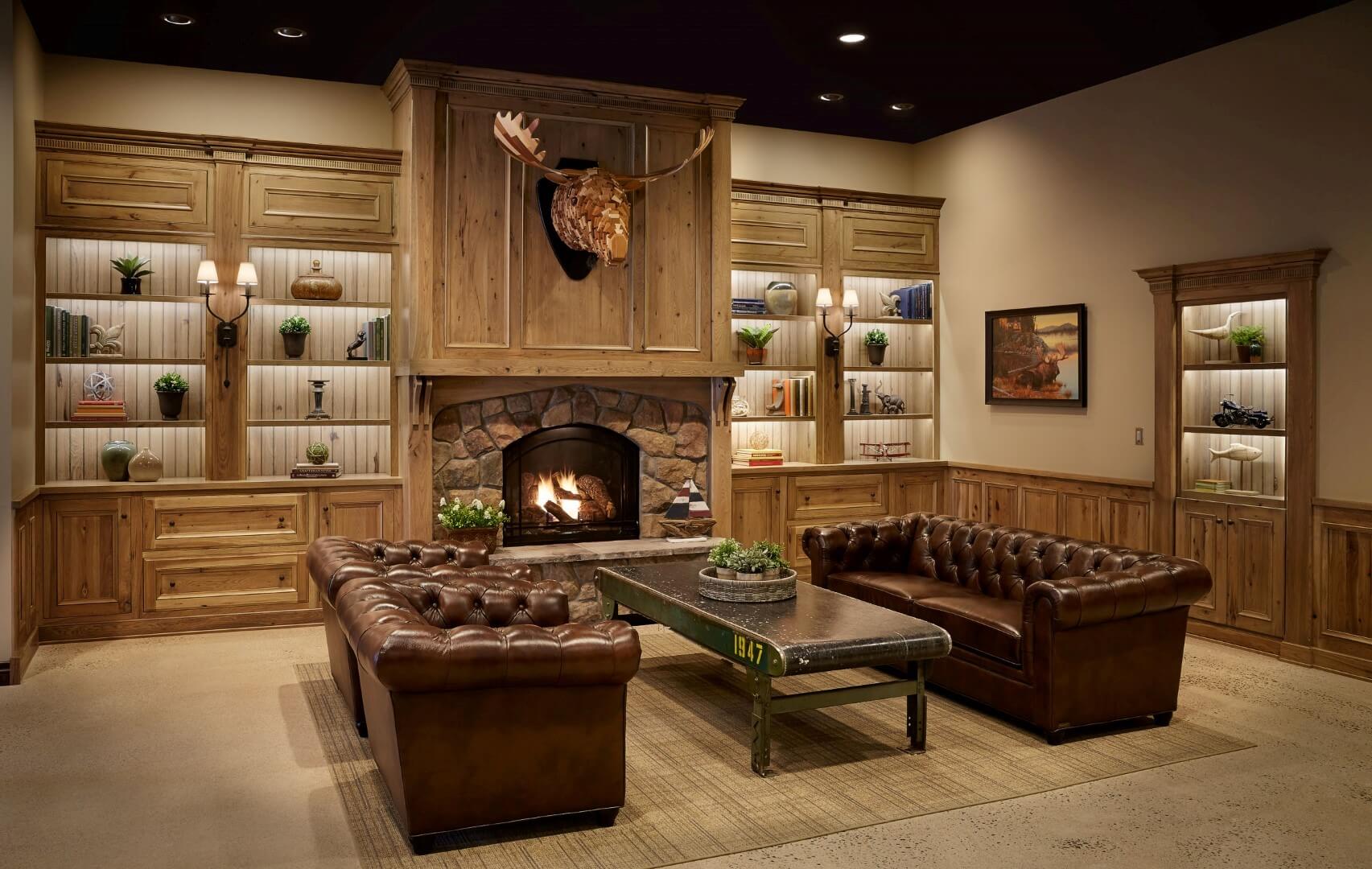 HUTCHES
A hutch is a versatile design feature that should not be overlooked. These are most often used as transition features from a kitchen, but they can serve many purposes. Some are utilized for additional kitchen storage, for displaying china or family photos/heirlooms, for small bar areas, wine storage, or even workspaces for a computer. Instead of tucking them away, these beautiful additions can also be carefully emphasized for additional functionality and detail.
LJ's designers have used beautifully-designed hutches to compliment spaces and enhance transition areas and we would love to talk to you about your next project!
Our designers make any project easy.
Click the button below to get started with your project.