Laminate
Today's laminates offer drastically updated features than previous laminate options offered. Durable and stylish, from a wood grain, granite, or solid color look, the options are endless. Current laminates now offer modern appearances at a more budget-friendly cost. You can also add some pizazz with custom-made beveled edges and coordinating laminate back splash.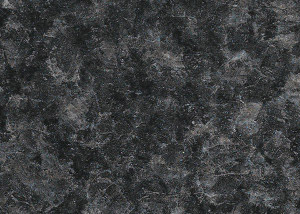 Our designers make any project easy.
Click the button below to get started with your project.